When in production, we are FREQUENTLY sending out zombie calls for what are always very fun shoots. Being a zombie is fun, easy, and requires NO ACTING EXPERIENCE. Anyone and everyone is invited to come be a zombie, whether you're six or sixty!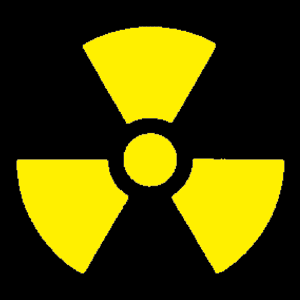 There are very few rules we ask about coming down:
Please RSVP to Zombabies@gmail.com to let us know how many people you plan to bring, so that way we know how many meals we need to provide.
Please come in clothes that you don't mind getting dirty, or quite frankly, ruined. They also CANNOT HAVE any copyrighted images or logos on them!! No clothing labels, restaurant logos, movie shirts, music bands, etc. You get the idea. ;)
Because of limited make-up supplies, it is best to wear long sleeves to be considerate to everyone who comes. Everyone who shows up deserves to look just as cool as everyone else!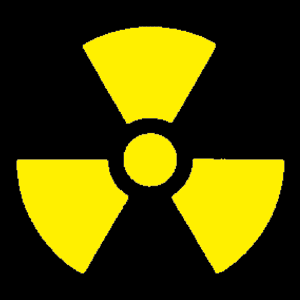 Now that you know all that, go crazy! Get creative! Have FUN!
We've had some really creative zombie outfits that stand out and look great. We've had graduate zombies, nurses, camo soldier zombies, catholic school girl zombies, chef zombies, mechanic zombies, punk rocker zombies....it's been great. If you have anything at home that you think could really make your zombie stand out, GO FOR IT!
Come up with a good zombie walk. We are largely inspired by the films of George A. Romero, in that we prefer our zombies to be slow moving, unless agitated or after a meal (which we frequently are...mmmmmm...Hazmats....*drools*). The best way to come up with a good looking zombie walk to is think of a way of how your zombie died, whether your waist was hit by a car, your neck was snapped, you were shot in a vital region, whatever! Then, let that impair how you walk, thinking about the pain you feel, and the primal urge to FEED...
P.S.--If you've never seen a Romero film, do yourself a favor and see Dawn of the Dead...no, the ORIGINAL one, from 1978. We're trying to revive the fun of the late 70's and early 80's here, people!
So, that's all there is to it! These days are always a lot of fun, but keep in mind that they're frequently very fast paced because we tend to be a little ambitious. However, we've ALWAYS had a good shoot...and a good time. A lot of us have become close friends and we've become a loving undead family. Join us! Visit our official MySpace page and add us, too!